Discover a New World Inside Your Own Home
Posted on
Model trains represent a hobby that has truly stood the test of time. While many hobbies eventually fade in popularity before being replaced with something else, model trains have enjoyed decades of adoration, and this hobby engages and enthralls its enthusiasts for life. Here, then, are three reasons to take up this awesome hobby today.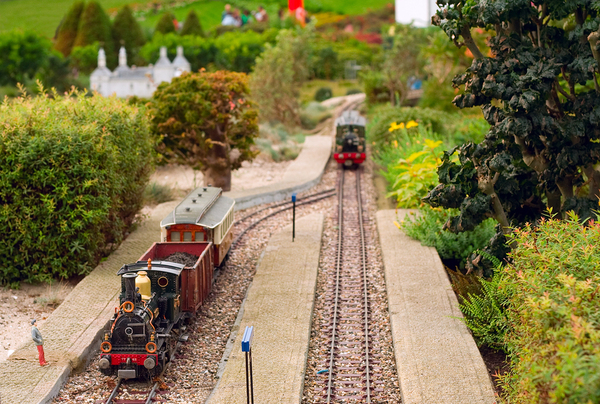 Model trains represent a hobby that lasts a lifetime!
The Hobby Never Grows Old
It's not uncommon to find people who have worked on model trains for decades. This is the case with Howard Zane, who has been passionate about this hobby for thirty years. For him, it started with reading captivating articles about the hobby in a magazine.

Zane started small and now has a staggeringly impressive display that takes up his entire basement. Along the way, he has become an expert at modeling, electronics, and other skills required to bring his vision to life. These are skills that train enthusiasts develop over time, which only adds to the possibilities of what they can do with their displays. When it comes to a hobby that will keep rewarding you year after year, there is nothing quite like model trains.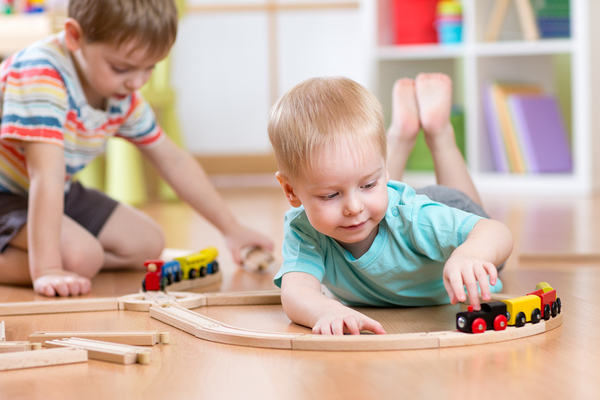 The childhood joy of playing with toy trains doesn't have to go away as kids become adults.
It Brings Families Together
Sometimes, people imagine the world of model trains as a lonely one. And while it can be a perfectly fun solo hobby, it is also absolutely perfect for bringing families together. For instance, the kind of children who are captivated by the idea of creating virtual worlds in video games like Minecraft are blown away by the opportunity to create something tangible and real with their own two hands. Train enthusiast John Cicero brought his son into the hobby, and now the son dreams of becoming an engineer, which stems entirely from the joy he has received from working on model trains. The father and son team has spent years showing off their complex creations at annual holiday shows, which helps showcase that model trains provide a family bonding opportunity like no other.
The More You Learn, the More You Can Do
Those new to the hobby of model trains must first master the basics. These include figuring out the size of the display, the size of the trains themselves, and the time period of the display (such as a wild west theme or something more modern). However, as your skills grow, entirely new worlds open up to you regarding creating and painting your own scenery, mastering the intricacies of remote control trains, and learning in-depth secrets about adding electronic lights and other features to your displays.

Typically, people are drawn to this hobby because they enjoy the intricacies involved with bringing a world to life. Fortunately, there are always more amazing skills to learn which provide new ways to add depth and immersion to your miniature world, and your local hobby store can help you make your vision complete!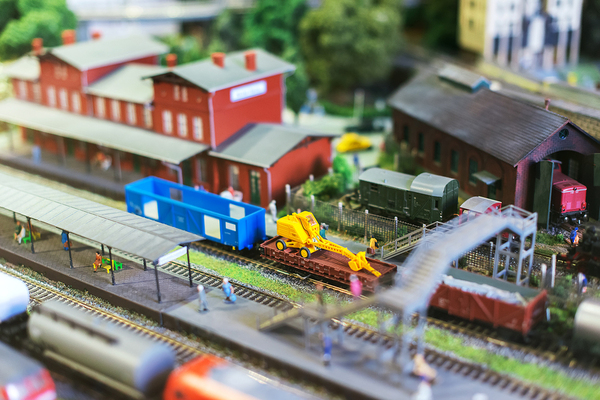 There is no limit to the worlds you can create!

The joy of model trains will last your entire life, but you have to take those first steps before your journey can begin. Fortunately, you don't have to take those steps alone. T & K Hobby is happy to assist you in bringing your model train dreams to life today!
To begin bringing your model train dreams to life, click here.